Our Business
Scott Adam Designs is the leading consumer goods design, development, sourcing, and logistics company for major retailers and brands around the world. We specialize in the design and production of promotional totes, cosmetic bags, train cases, garments and primary packaging. With over 40 years of experience in global manufacturing and importing, Scott Adam Designs has the capacity to develop, source and deliver its customers' most challenging needs.
New York – Corporate Headquarters and Showroom
Equipped with a design and development studio and 6,000 sq ft showroom, our Manhattan office is an invaluable resource to our customers.  A team of world class designers, fabric specialists and production experts work hand-in-hand to provide an unrivaled development and innovation platform to the retailers and global brands we serve.
Hong Kong – Sourcing and Merchandising
As our nucleus in Asia, the Hong Kong office provides support in optimizing our product development flow and production supply chains.  Staffed with veteran merchandisers and quality control experts, the Hong Kong team ensures a reliable experience for our internal and external customers.
Shenzhen – Sample Making Facility
In 2011, we built out the Shenzhen facility to cater to our customer's increasing sample demands.  Our team here includes pattern makers, cutters and sewing operators that work in close partnership with the Hong Kong office, ensuring flawless sample execution.  The Shenzhen sample making room and merchandising office is strategically located near the fabric, hardware and trimmings market enabling us to beat our competitors on sample turnaround time.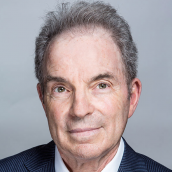 Founder and President
Steven Dubler is the longest standing owner and operator in the promotional bag and beauty…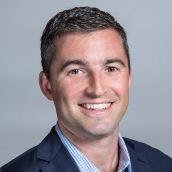 SVP Global Sales
Justin joined SA Designs in the fall of 2008 at the height of the financial…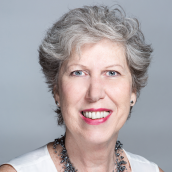 Creative Director
Sherry joined SA designs in 1994 and has overseen the design and development on thousands…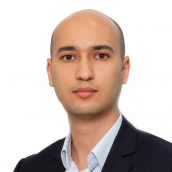 Managing Director Asia
Mohamed has been serving as Managing Director of our Asia operations since March 2017. He…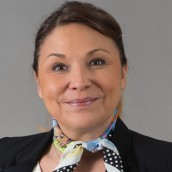 Managing Director Europe
Based in Paris, France, Virginie was appointed Managing Director of Scott Adam Designs Europe in…